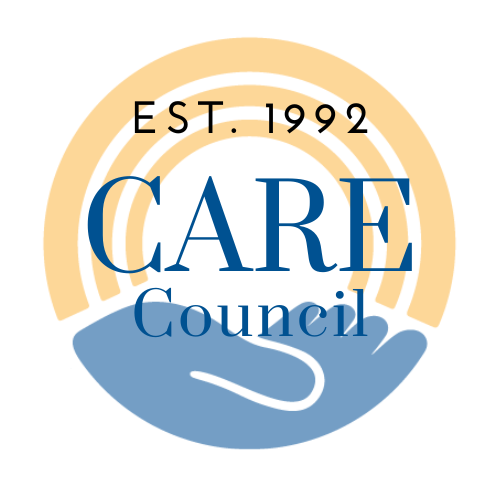 United Way of Ellis County is committed to investing in local programs producing measurable results.  We focus on three main areas; Education, Health, and Financial Stability.
In order to apply for funding you must be a 501(c)3 that provides services to the residents of Ellis County.  The applications will be reviewed by the CARE Council; a twelve member volunteer committee. *f your application is selected, they will then contact your agency to schedule a time to visit one-on-one.
You must have an account on our website to access the application.
You can save a draft of your application if you do not finish and access at a future time by logging back in.
Applications are due no later than 5:00pm on Friday, December 8th, 2023.  Applications after this time will not be accepted.
If you have any questions please contact Erica Berges, Executive Director at erica@liveunited.us